Service Questions
Want to know about the services we provide? Want to know what we are good at?
Product Support
We only keep finest product at our store so that you can get finest things at reasonable price
Not happy with our support?
Tell us why
Partnership Info
We have partners who provide us with the best products and help us maintain quality service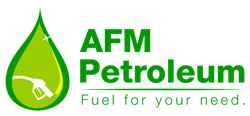 We love To Meet You. Share your great experience with us!
Tell us if you are satisfied with us or disappointed with us. We want to know about your experience. If you are disappointed with us, tell us why. We like to improve ourselves.
Main Office:1335 N Broadway St, Hastings, MI 49058
Phone: (269) 948-8367
Email: msarowar@afmpetroleum.com